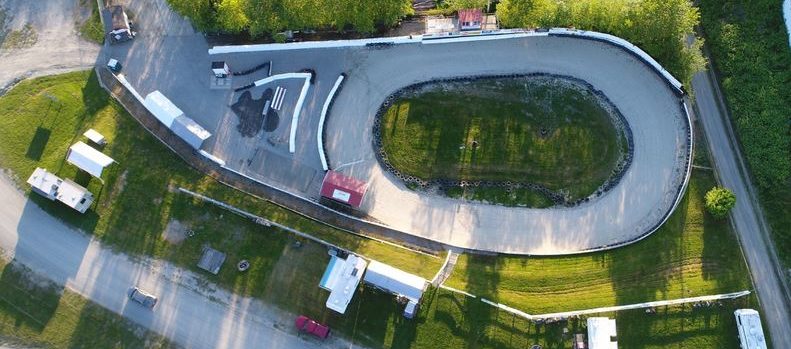 Mini Dirt Cup presented by Office Help Center and Power X  is this Friday and Saturday June 23rd & 24th.
All classes will be racing.
TIMELINE:
9:00 Gates Open
9:00-10:00 Registration
10:20-10:30 Pit Meeting
10:30-11:00 Pack the track & hot laps
11:00 Qualifying starts
No season points will be given for these races. Open to members and non members.
Free to watch from the hill side, $5 for a pit pass.
We will need a volunteer to tech cars and someone in the scoring tower! Have you volunteered yet?