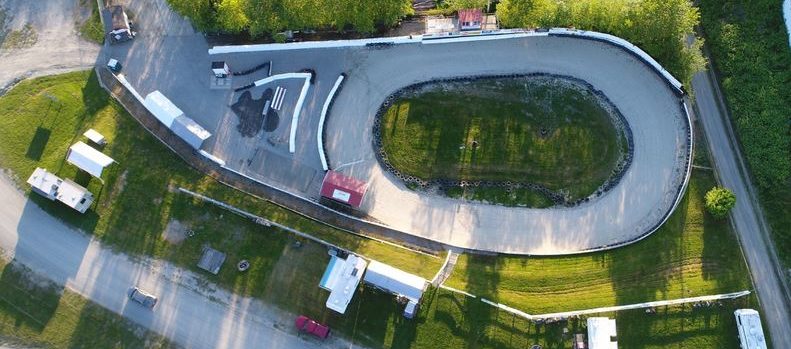 What a great kick off to Mini Dirt Cup 2017. Congrats to all the little racers on their hard work today in the hot sun.
Novice Main
1- Jayce Medcalf
2- Jentri Woods
3- Fairah Lee
Junior Main
1- McKenna Morgan
2-  Jaiden Archambeault
3- Carson Nootenboom
Senior Main
1- Jayden Whitney
2- Dustin Ramsey
3- Ellijah Elder
160 Main
1- Brooke Eklund
2- Kiera Zylstra
3- Corbin Ramsey
See you all Saturday for another day of racing!