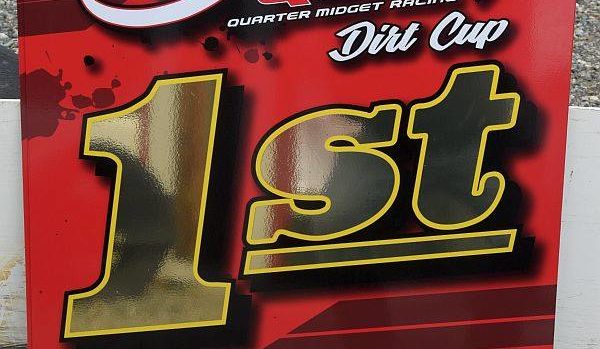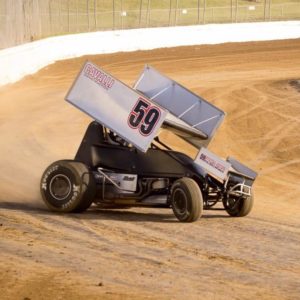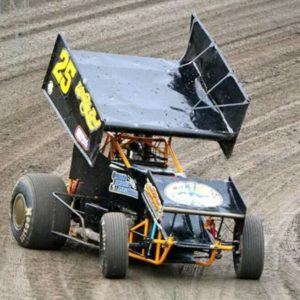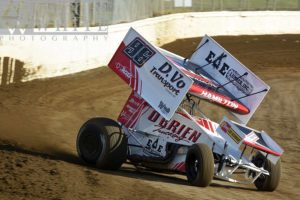 2020 Dirt Cup sponsored by Fisher Racing, Greg Hamilton Racing, and Michael Hodel Racing, is this Friday and Saturday, July 31st and August 1st.
*******Camping at the track is not allowed for the 2020 Dirt Cup**********
Dirt Cup Schedule
Friday and Saturday
9:00am Gates open
9:00-10:00 Registration
10:20-10:30 Pit Meeting
10:30-11:00 Pack track & hot laps
11:00 Qualifying starts
At the conclusion of qualifying, 10 min break then heats start.
At the conclusion of heats, 10 min break then the mains start.
**All cars must be registered by 10:00 or your car will be placed at the back of your heat race.
Format
Have your car tech'd by a tech official. They will have bright yellow vests.
Complete bottom portion of tech sheet
Bring completed form to check in booth with money
Prepare your driver and be ready for packing and hot
Hot laps, qualifying, heats, & mains will be in order: novice, Jr, Sr,160
Qualifying will be best of 2 laps; green flag then two
Heats will be 15
Mains will be 25 laps, except novice which is 20
Fees
Member race fee $30 (includes driver & 1 handler)
Non-member fees $40 (includes driver & 1 handler)
Transponder rental $10
Additional wrist bands $5