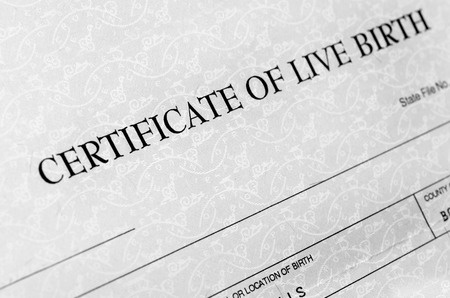 To all drivers this season,
Per the track insurance policy, we have an important new requirement we need to implement this year. The track insurance has a minimum age of 5 years old on the day of the race.  SkagitQMR needs to keep proof of age on file for all drivers. Drivers new to the track, or returning this season, will need to submit a copy of their birth certificate before they will be allowed to race.  Please bring it with you to registration, or on the first race day, and submit it upon check-in, so your child can get out on the track and have a good time. Without this, we will not be able to let your driver out on the track.
Sorry for the change in paperwork needs. Please feel free to contact us if you have any questions or concerns.
Thank you,
SQMR